Estate Planning Attorney in Salem, Oregon
Meet With Bearman Law — With Offices in Lake Oswego, OR & Salem, OR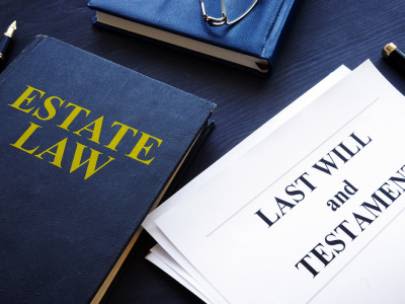 As estate planning attorneys, we understand that estate planning is all about your relationship with the persons who have made a positive difference in your life. These relationships and your estate plan come down to how you answer three basic questions:
Who do you trust?

What do you trust them to do?

Are you willing to put that in writing?
Our estate planning attorney understands this and can help you answer those questions in a thoughtful manner. With our estate planning services, we will help you plan for life's events, such as education, graduations, careers, and retirement.
The best time to do your Estate Planning is right now while you are alive and well with the mental capacity to make well thought out decisions. Not having an estate plan can place an enormous burden on your loved ones.
​Why not take this burden off of your loved ones now, and make a plan for the future while you are able to?
If you are over the age of 18, you should have these four documents in place:
A Will

Advanced Directive

HIPAA Release, and a

Power of Attorney.​
If you own real estate or have additional assets, a Revocable Living Trust may be right for you to transfer your assets to your heirs privately and most likely without probate. A trust can help make sure that your heirs are provided for their lifetime.
Come See what sets us apart from other law firms.
An estate plan is an essential part of securing your future and the future of your beneficiaries. If you choose not to consult our firm for estate planning services, please contact the Oregon State Bar Attorney Referral Program to find an estate planning attorney to meet your needs.