Guardianship & Conservatorship Attorney in Salem, Oregon
Establish Guardianship & Conservatorship With Bearman Law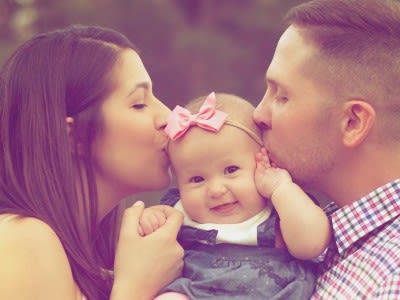 In the event that an adult becomes incapable of making his or her own decisions, a guardianship or conservatorship may be established, allowing a trusted person to handle the health and financial affairs of that individual. While the two are often confused with each other, guardianship and conservatorship are not one in the same.
A guardian is an individual, appointed by the court, to care for the medical and housing decisions of another who has been deemed incapable of caring for themselves. A guardian has the authority to place that person in a medical facility as needed, as well as other medical decisions.
A conservator, also appointed by the court, takes care of the financial decisions of an incapacitated or incapable adult or a disabled child.
When illness, accident or disability makes it imperative for a loved one or trusted friend to handle their assets and personal needs, a court will often look for a power of attorney, which names the individual to serve as the guardian and conservator. If no power of attorney exists, or events arise that preclude the naming of an authority figure, we are prepared to help with guardianship issues, quickly working through the process to ensure your loved one's health and finances are secured.
After handling hundreds of guardianships and conservatorships, we are skilled in the following:
Representing those seeking health and living authority of those no longer able to manage their own affairs.

Establishing guardianship of disabled adult children.

Establishing guardianship and conservatorship of orphaned minor children.

Aiding court-appointed guardians and conservators in the fulfillment of legal obligations.

Representing the legal rights of those named incapable to choose their own guardian or to fight the status of an incapable adult.
Approaching the appointment of a legal, medical and financial caretaker with compassion and patience, our guardianship and conservatorship attorney helps families and individuals through what can be a very trying and stressful process.
Helping you navigate through the legal implications of guardianship and/or conservatorship, we work for the best possible outcome for all parties involved. Find out more by contacting our conservatorship attorney in Salem, OR today. We promise the full use of our extensive legal expertise.